so that last night in DC i go out with good friends, and we go to the bar on 18th street that plays excellent music, and we drink martinis and stumble around in the streets, and talk to other drunks, and i manage to wash most of the pain of that place away.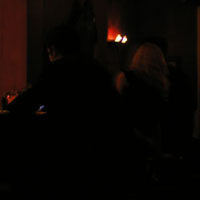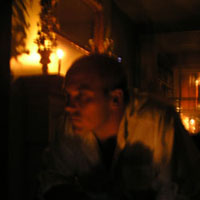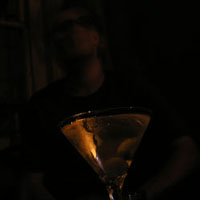 then, morningside, i plane it back to los angeles.
it's got problems, too. but at least it's sunny.
and it's starting to feel, after a year of living here, like home.