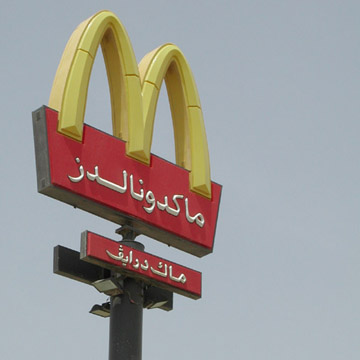 In 2003, shortly after the US had invaded Baghdad, and the looting and bombing were at their peak, I hitchhiked from Kuwait City to Basra, then to Baghdad, to see what was happening. My intention was to return ten years later however I learned in May of 2013 that Baghdad was more dangerous for Americans than it had been ten years earlier. The second half of the book remains unwritten and the first half unedited. Therefor this book has been abandoned, at least for the next decade (until 2023).

The graphical portion of what was completed
The full, unedited manuscript (without the pictures).
For more information please email [mail at markmeadows.com] for more info.